Milwaukee Urban Garden free plant swap Saturday, May 19
Come swap live plants and experiences this Saturday, May 19th, at the Urban Ecology Center- Riverside Park. Milwaukee Urban Gardens and the Urban Ecology Center are co-sponsoring the plant swap, which will be held outside if weather allows.
Gardeners are encouraged to come and swap all kinds of live plants (no seeds!) and experiences. bring strawberry plants, or daylilies you are separateing, or irises or native plants needing thinning. Or whatever you have. This is a great opportunity to network with other gardeners from across the city.
MUG will also be staffing a table to trade plants from Weber's Greenhouse for MUG Bucks earned by gardeners at our properties.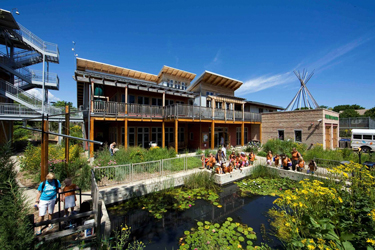 1500 E. Park Place
10-noon, Sat. May 19More Details on MUG's Facebook page.
Copyright 2013 by Bay View Compass. All rights reserved.
This material may not be published, broadcast, rewritten or redistributed.